About Us
A pioneer Company in the field of Email Migration, established in 2009 is leading the world since its presence in the market. With the time after a deep research and self evolution, the Zimbra Converter has revolutionized the concept of Email Migration by providing Guarantee-based, result-oriented tool, with 24 Hours support and services. The tool is developed to suite the venture and setting up the user security and privacy at the top level. We are keen to set up a long lasting and fresh relationship with our costumer.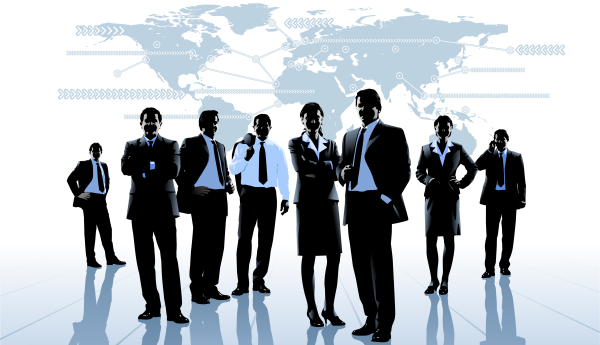 The Primary Objective of the Company is to provide excess number of facilities to our valuable users, to acquire the costumers gratification by providing responsible, safe and feature products and services. For costumer queries about the product, we are providing a 24 Hrs support by a Professional Technical Team. We plan to take the large initiative and to advance the product so that with the time the costumer can use our tool parallel.
Economical price, 100% client approval, 24 Hrs Technical Support and World class fast performance application as per user demand makes our product as one of the most trusted name online.